Online Legal Advice by an English speaking Turkish lawyer in Turkey via Zoom Meeting or WhatsApp Call.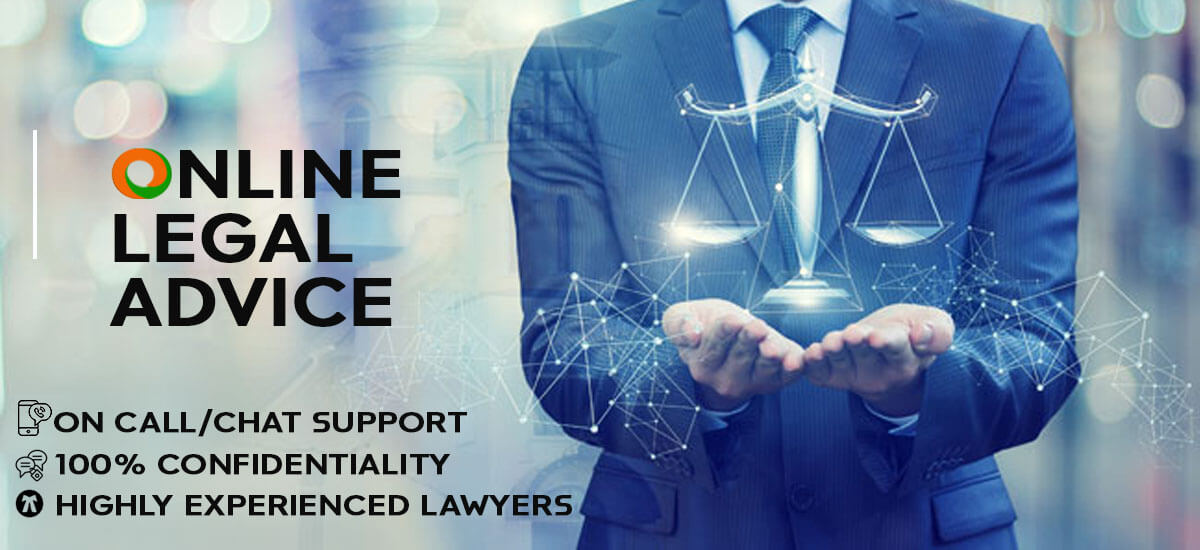 We are an experienced professional legal team offering independant advice to clients from all over the world. We help people resolve their legal, money and other problems by providing independent and confidential advice to local people as well as foreigners.
We have valuable experience and extensive knowledge in all areas of Turkish law and we have an outstanding reputation for offering profession advice to corporate clients as well as individuals.

Please feel free to book Online Consultation Request about your case with our lawyer.
Online consultation fee is 100 EURO.
We will get back to you as soon as possible to confirm your request.
***We would like to remind you that both the documents you submit to us and the written and oral interviews made with the lawyer will be kept in accordance with the confidentiality principle.